0 Comments
---
DS series high-performance system windows are six products: 70 series, 76 series, 80 series, 90 series, 94 series, 100 series.
This series of products is a high-performance system window, which is much higher than ordinary broken bridge system windows in terms of heat preservation, sound insulation, and sealing. It is the main product series of DEUTER in 2021.
Analysis of eight profiles of DS series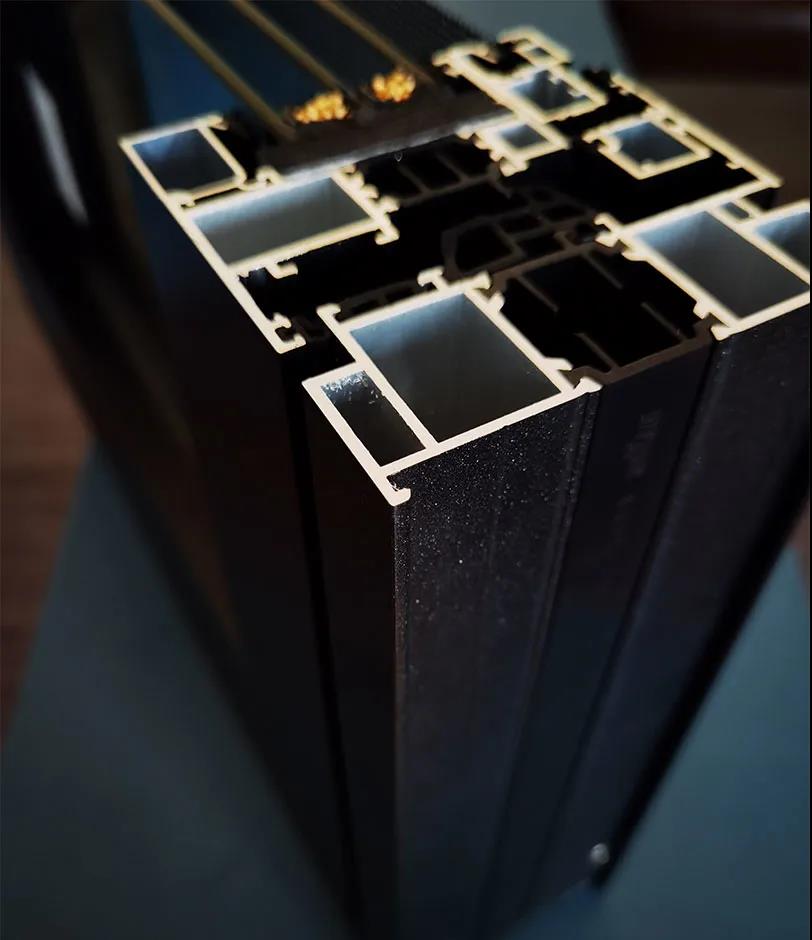 1. 1.8mm wall thickness aluminum: respond to the 2021 new national standard, increase the safety and stability of  windows and doors;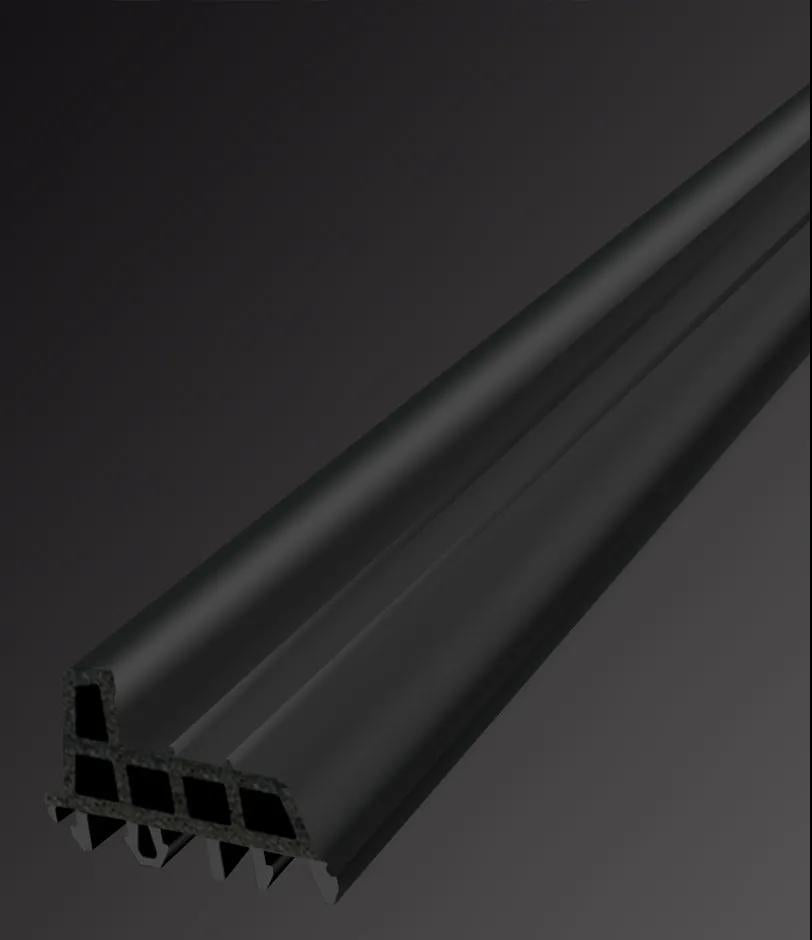 2. Haida composite automobile rubber strip: High-level resistance to heat, cold, steam, and extreme weather conditions. Superior sealing performance and longer service life.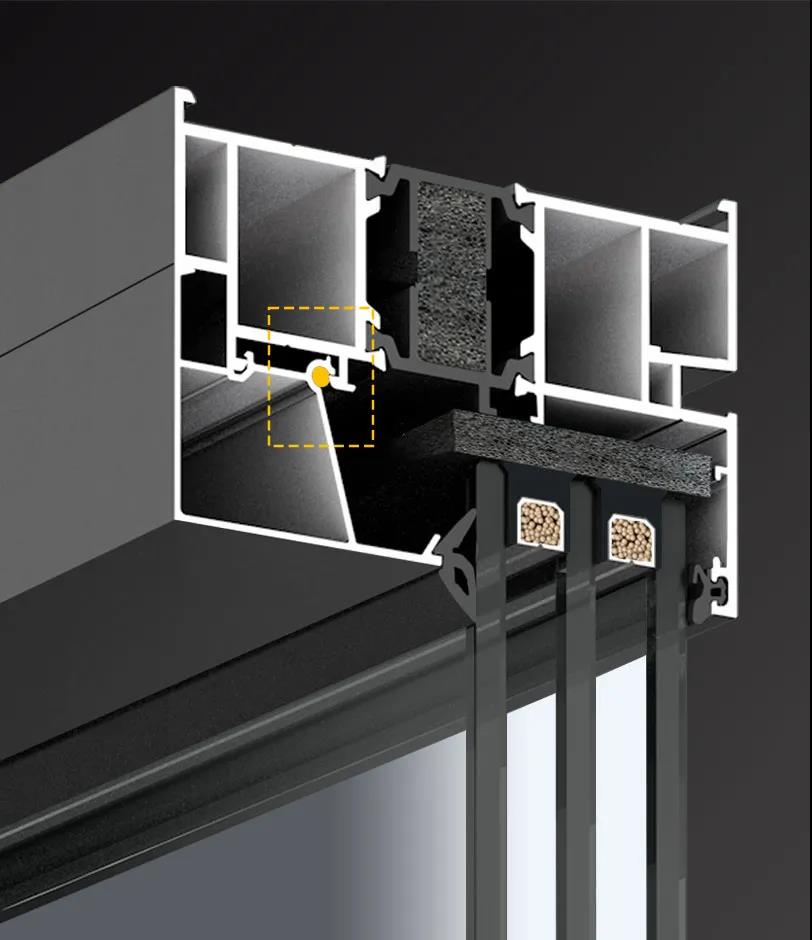 3. Closed crimping process: Make the connection between the profiles closer, not easy to deform, smooth and beautiful, and more stable overall windows and doors. Filling the joints with rubber strips effectively blocks the air circulation inside and outside and increases the sealing performance;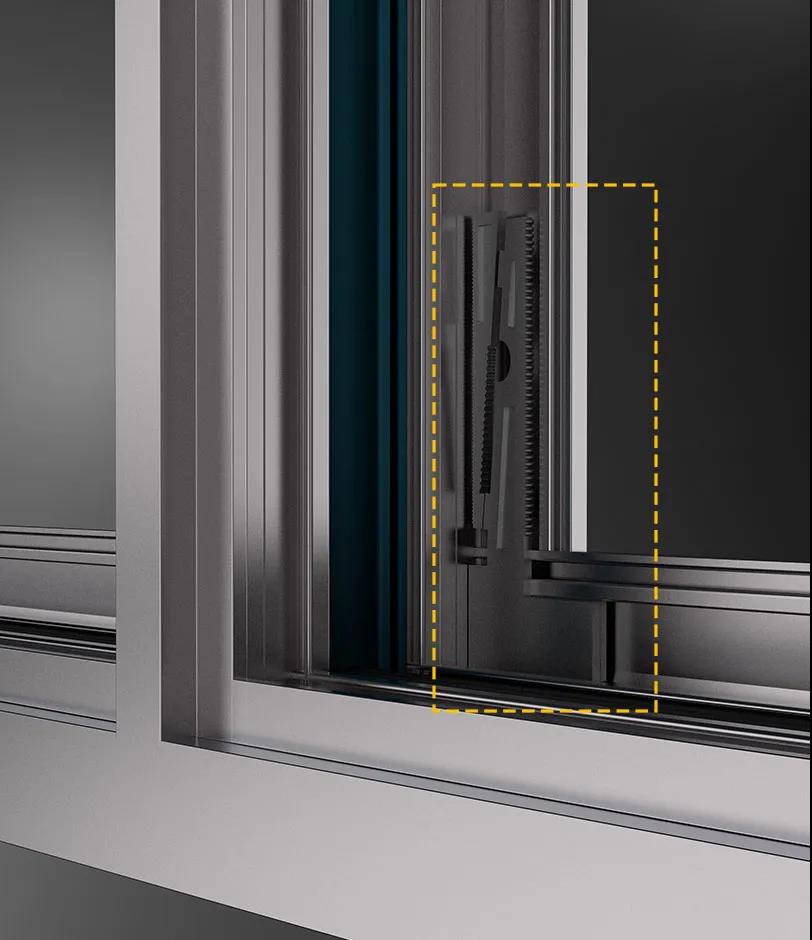 4. Locking parts of the middle lifter: Lock the horizontal frame and the middle lifter to the highest point, making the connection more smooth and higher strength performance.The high-pressure impact drives into the pin, which is more stable and not easy to deform, thereby improving the overall wind pressure resistance and service life of the  windows and doors;
5. Cast aluminum injecting angle yards: With anti-overflow angle injection process, unique expansion function, increase the waterproof and airtightness of the angle-setting, and its angle strength increases by more than three times;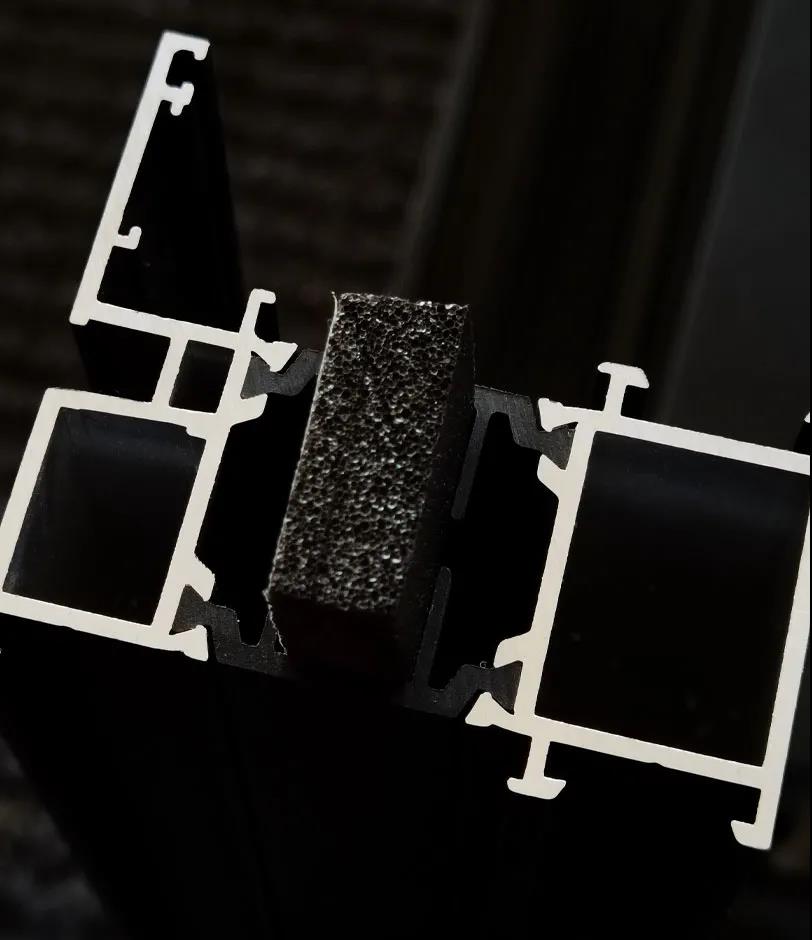 6. PE insulation cotton filling: high-density cell structure insulation cotton, with the characteristics of heat insulation, sound insulation, noise reduction, and shock absorption. Safety and environmental protection, heat preservation, corrosion resistance, not easy to deform or harden;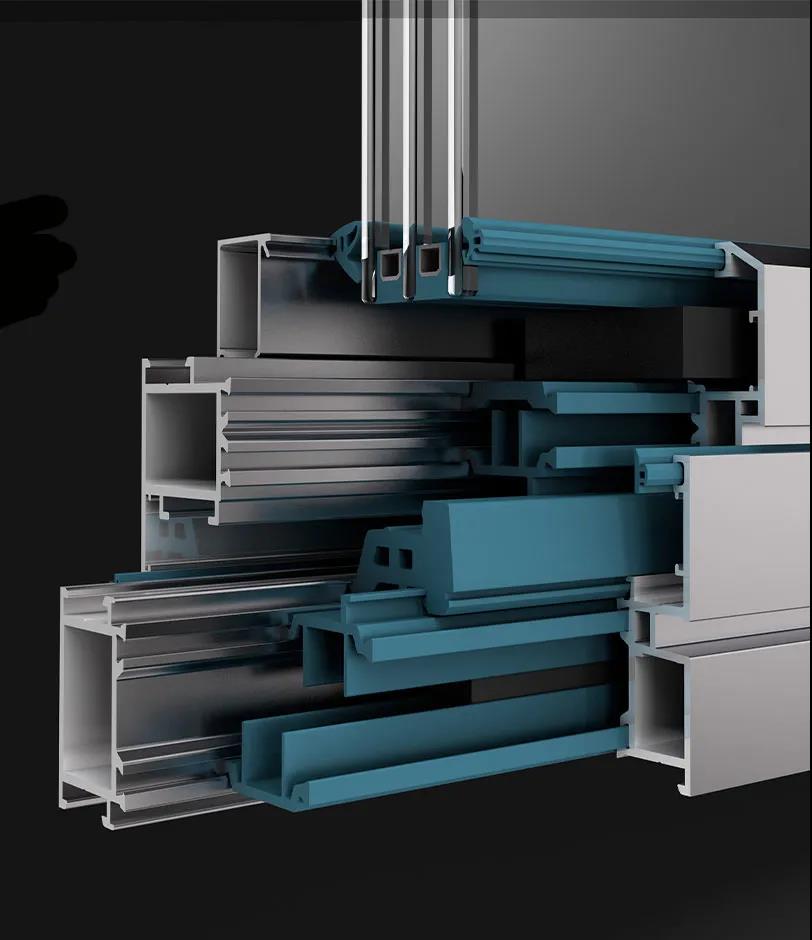 7. Partitioned cavity design: Avoid direct contact between the filled insulation cotton and the cavity wall, effectively reduce the convection of internal and external air, to achieve an excellent  thermal insulation effect;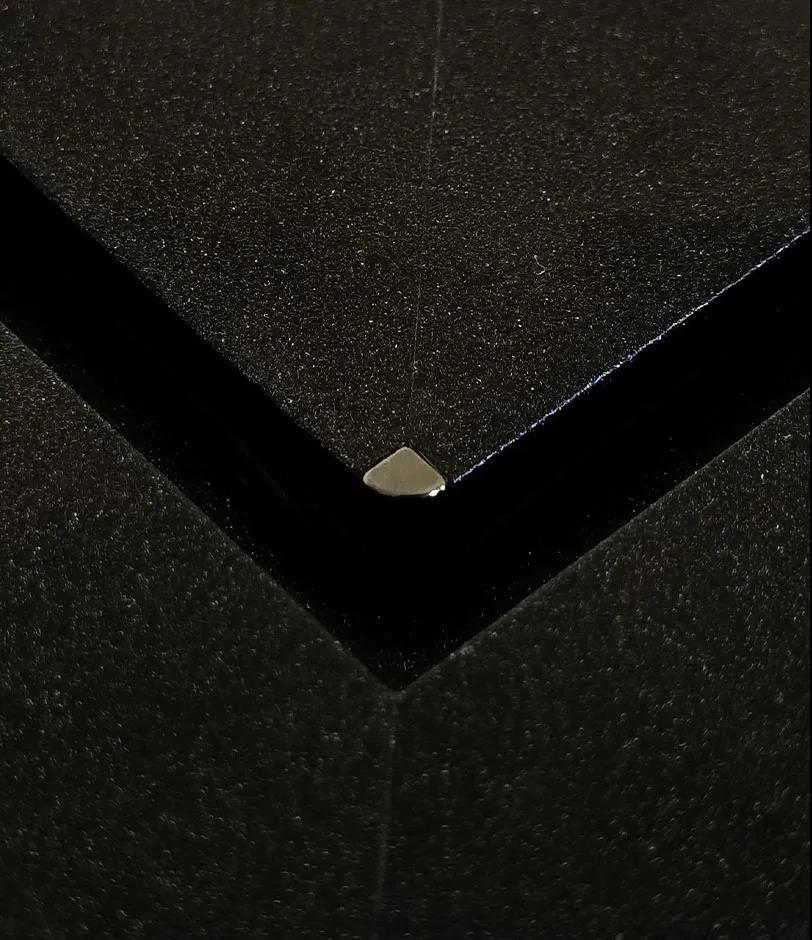 8. Safety corner protection: Zinc alloy corner protection is used, which is not only safe and durable but also improves the overall aesthetics and texture of windows and doors;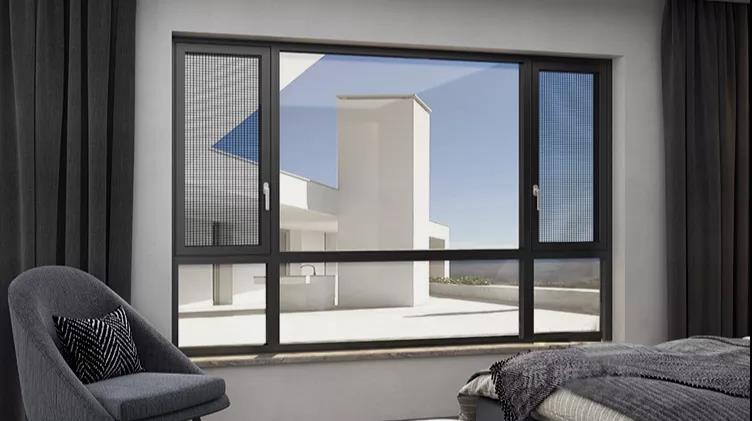 ---